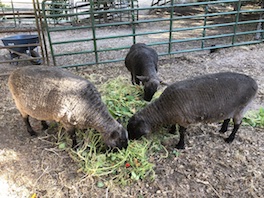 In February, I decided to apply to Lambtown after speaking to vendors at Stitches West encouraging me to do so. I got in!
Happy Dance!
However, then life threw us all a challenge.
Covid-19 has changed the way events are being held this year, but it's certainly not stopping events from bringing communities together in an online setting.
Lambtown is a weekend celebration in October that celebrates all things sheep, wool, and lamb. There is the largest sheep to shawl competition in the country, fleece judging and auction, livestock sales, and a chance to get your hands on all the fiber-loveliness.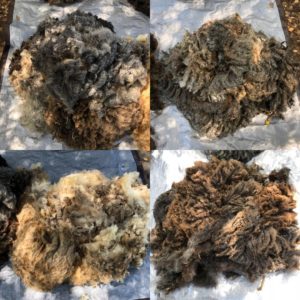 Now, it's true you won't be able to touch the fiber (which I admit is the best part), but there will be online workshops, tutorials, interviews, and so much more.
You'll get to browse the vendor's online shops, and hopefully make some one-of-a-kind purchases.
I'll be interviewed about my process, and I'll be hosting virtual tours of our small farm.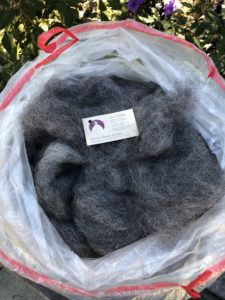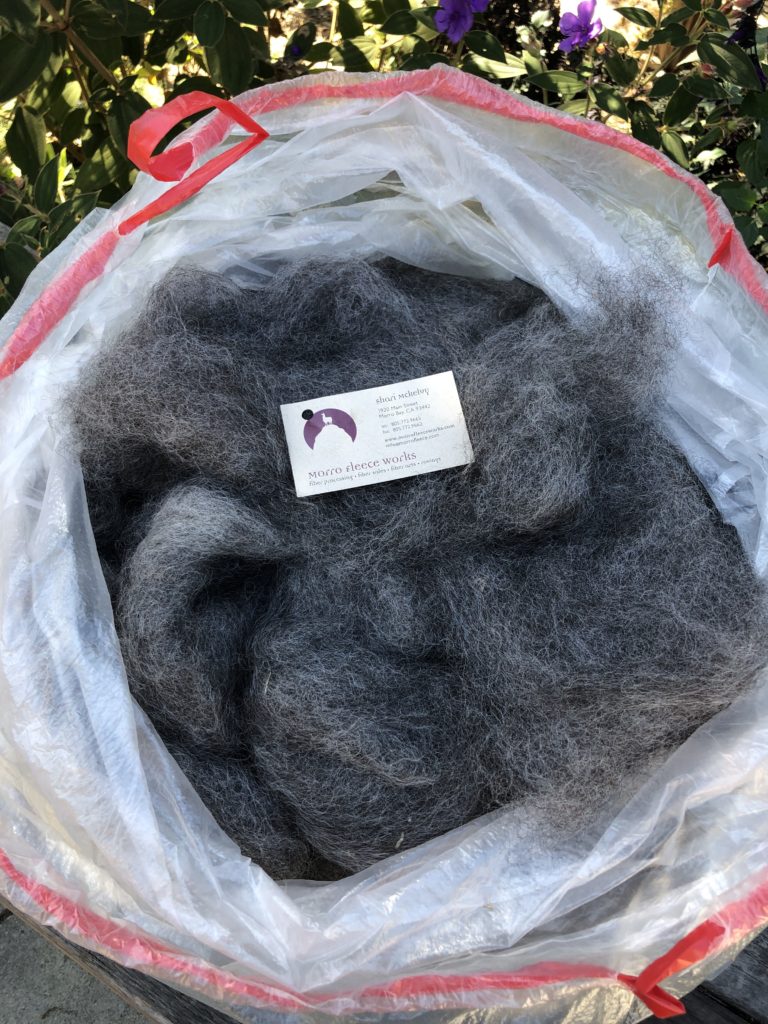 You'll get to meet the wooly-ladies themselves, and I'll show you what goes on in my studio.
I hope you tune in and help make Lambtown's first virtual event a success. Artists and farmers need your support more than ever, so hopefully you'll get a chance to meet some new friends and form life-long bonds with like-minded people.