Have you ever wanted to do ALL THE THINGS and realized that you can't possibly do them? Do you give up? Do you rally? Well, that's what this post will ponder. When do you DIY into a stupor, and when do you call for reinforcements?
Let me go back to a previous post about how I used to process wool here at Mosshollow Hill. It nobly described the tedious and yet exhilarating task of taking raw fleece like these: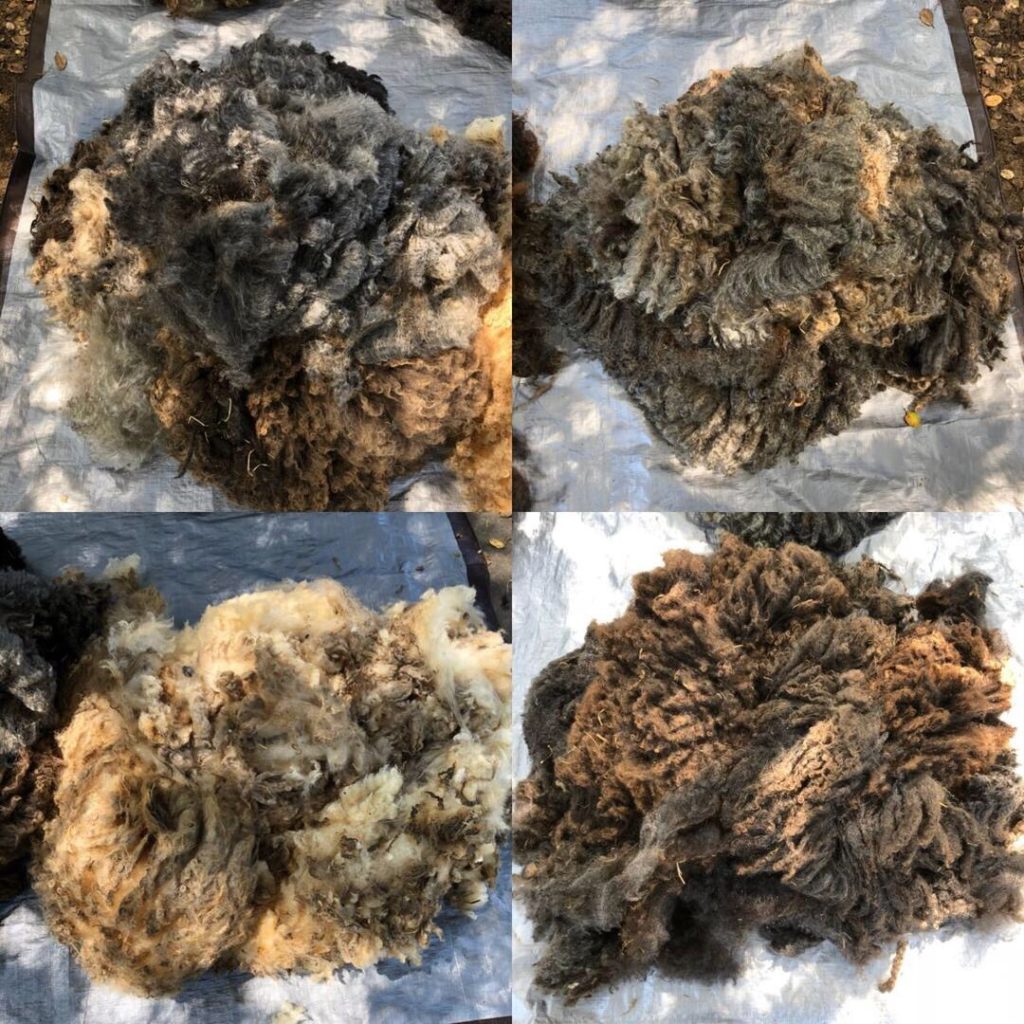 and rinsing, washing, and drying them. All in house. All by myself (with the help from Brett's portable washing station). Well, it was exhausting, and I discovered that I was spending any free time I had on weekends or holidays cleaning small amounts of wool and not actually creating anything with it. I would find myself with an afternoon to spend in the studio and become so overwhelmed that I'd wind up curled in bed with Eboshi as she purred attempting to comfort me.
Something had to change.
This summer, I turned 45, and what I wanted to do on my birthday was load our truck up with the remaining unwashed fleeces we had (approximately 2.5 years worth stowed in one of our sheds), our puppy Sierra, and drive down the coast with Brett to Morro Bay to deliver the fleece to Shari at Morro Fleece Works, and so that's what we did.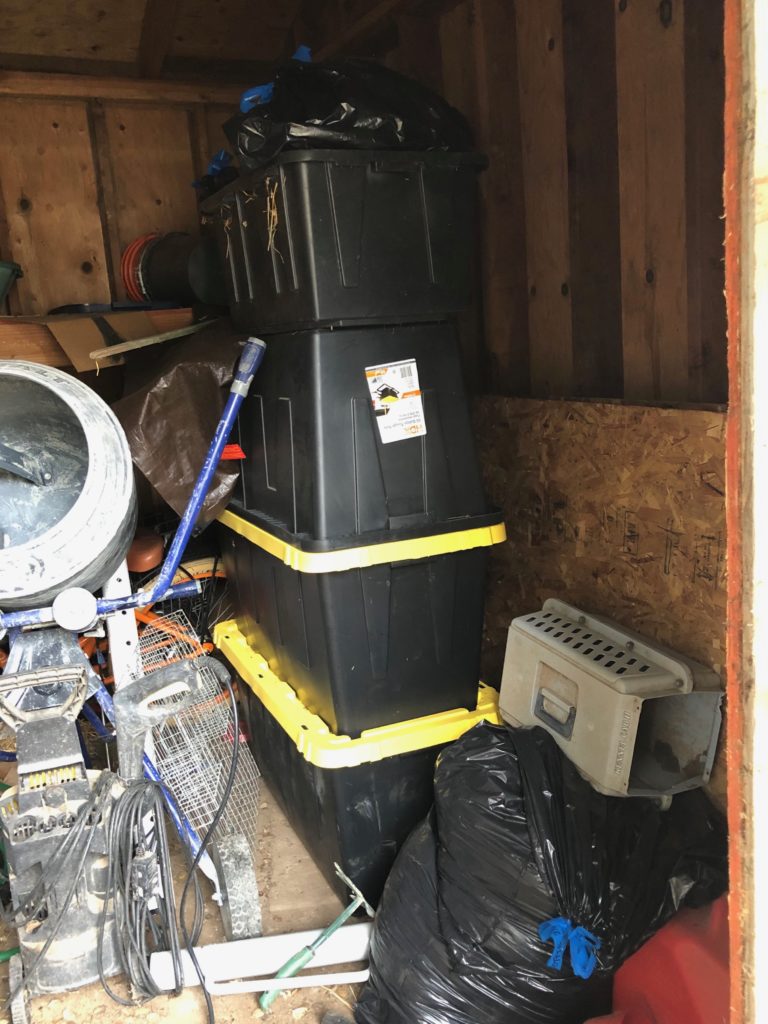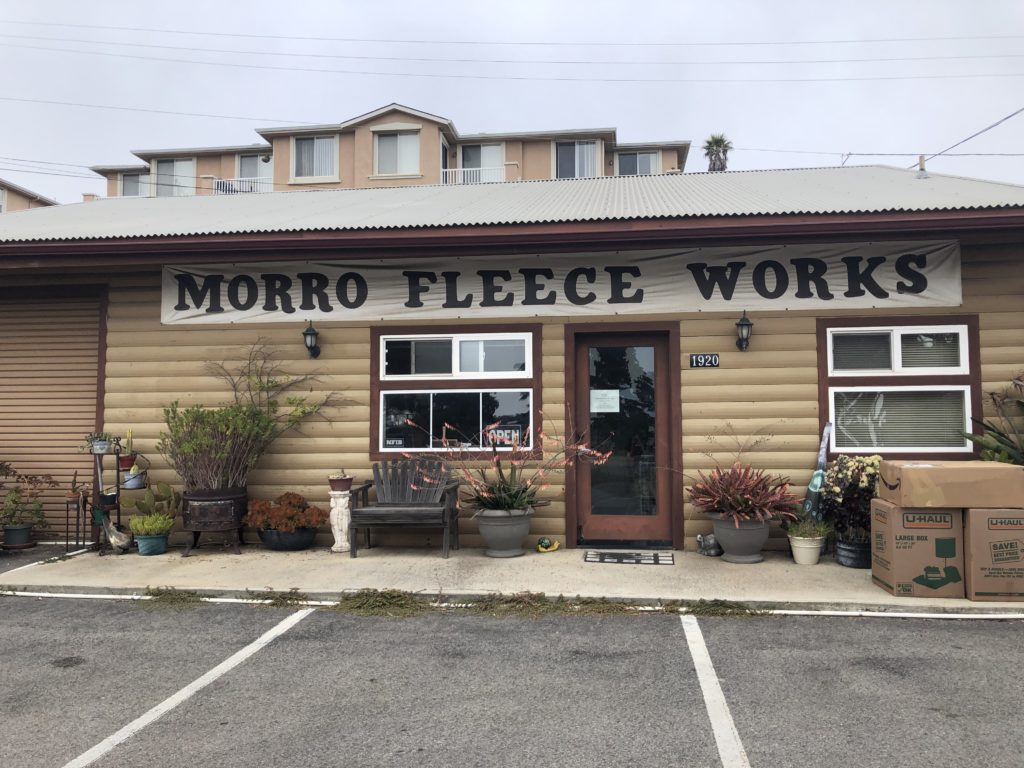 What a relief I felt at letting go, quite literally, of all of that weight. I knew that relinquishing some of the responsibility would enable me to spend the limited free time I have with my family, friends, critters, and in my studio.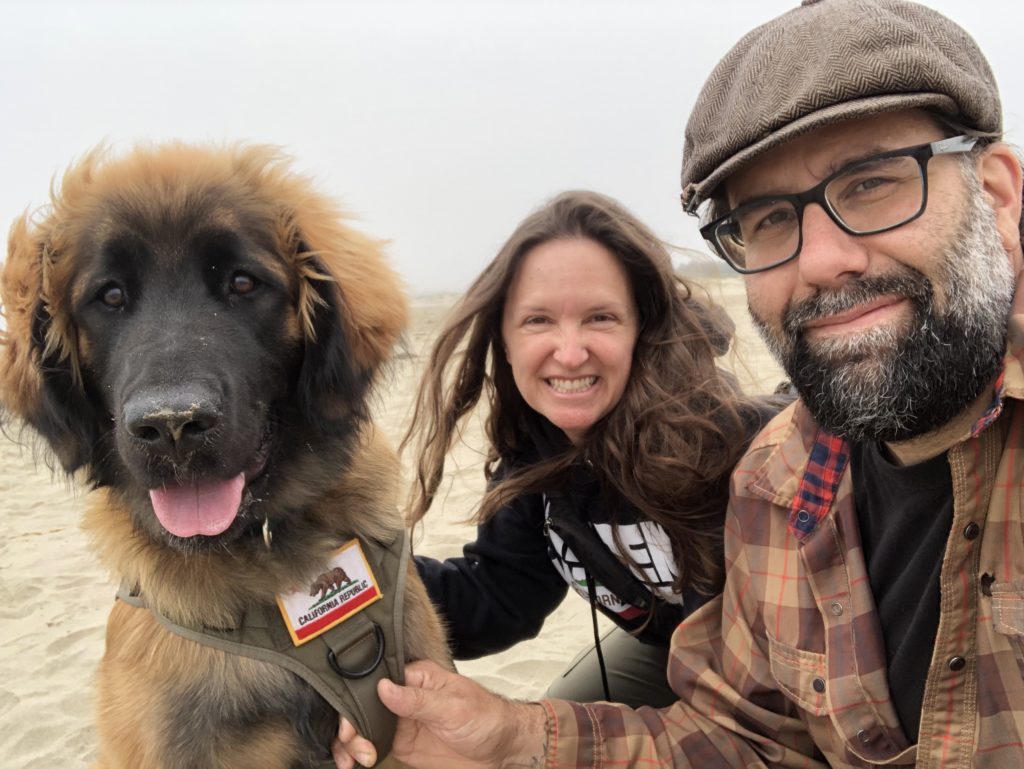 About a month later, Shari kindly offered to meet me at the Monterey County Fair Wool Auction with about 1/3 of my fleece so I wouldn't have to pay to have it shipped or drive back to get it. When I saw the magic she had performed on our fleece, I knew I had made the right decision.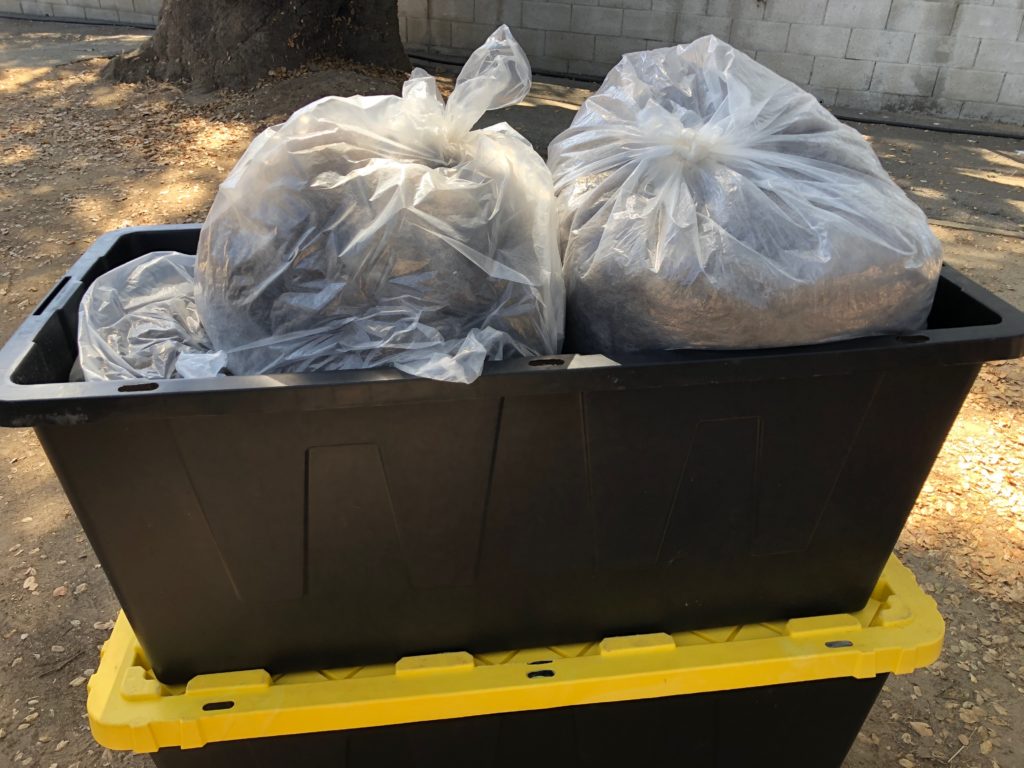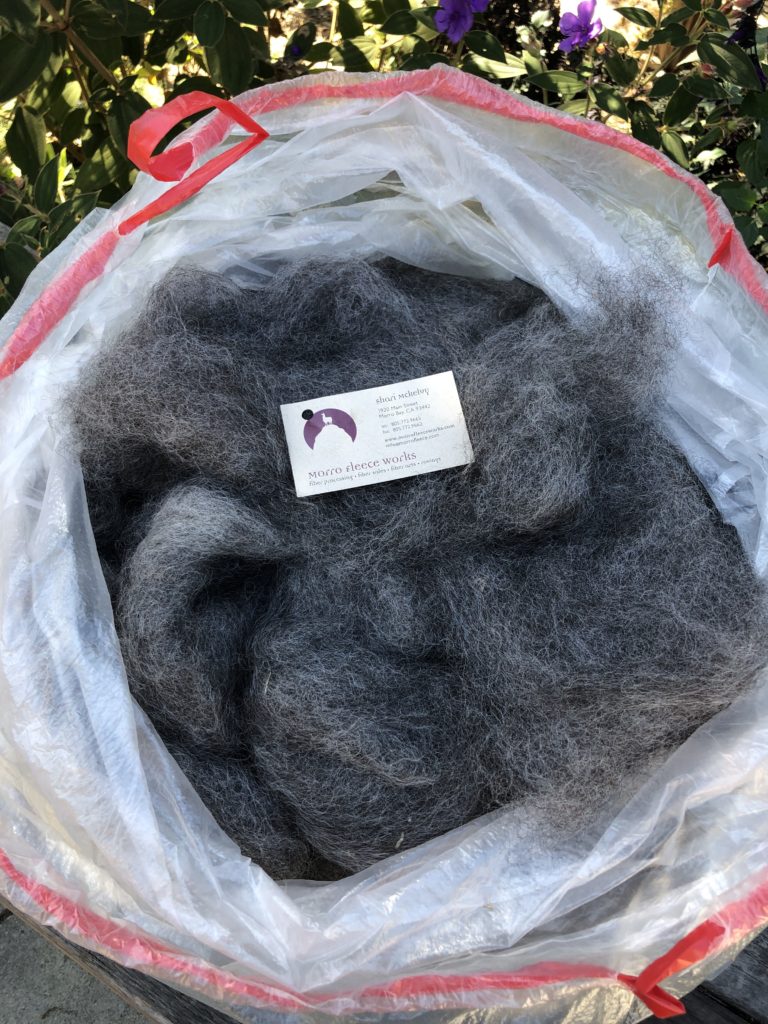 There is a reason she is a professional! Look at this beautifully washed, picked, carded, and combed wool roving! Don't you want to touch it? Don't you want to create something lovely with it?
Well, you can! If you're interested in purchasing some of this lovely fiber, please contact me at hello@mosshollowhill.com and I can get you what you need.
Dyed?
Natural?
Locks?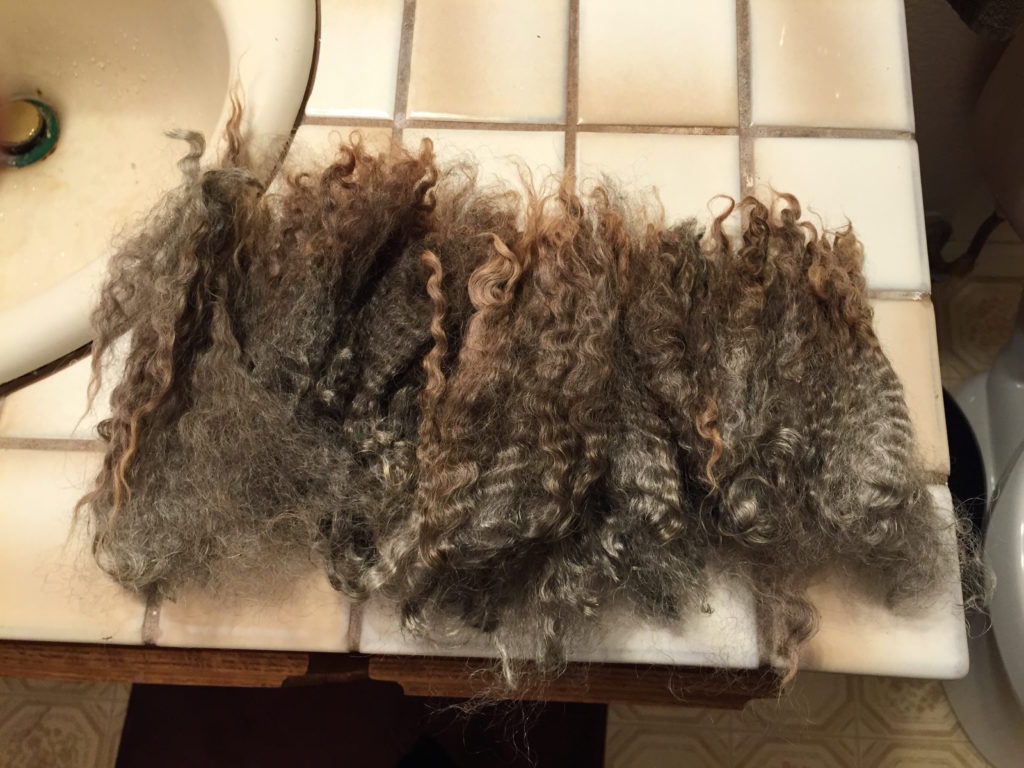 Roving?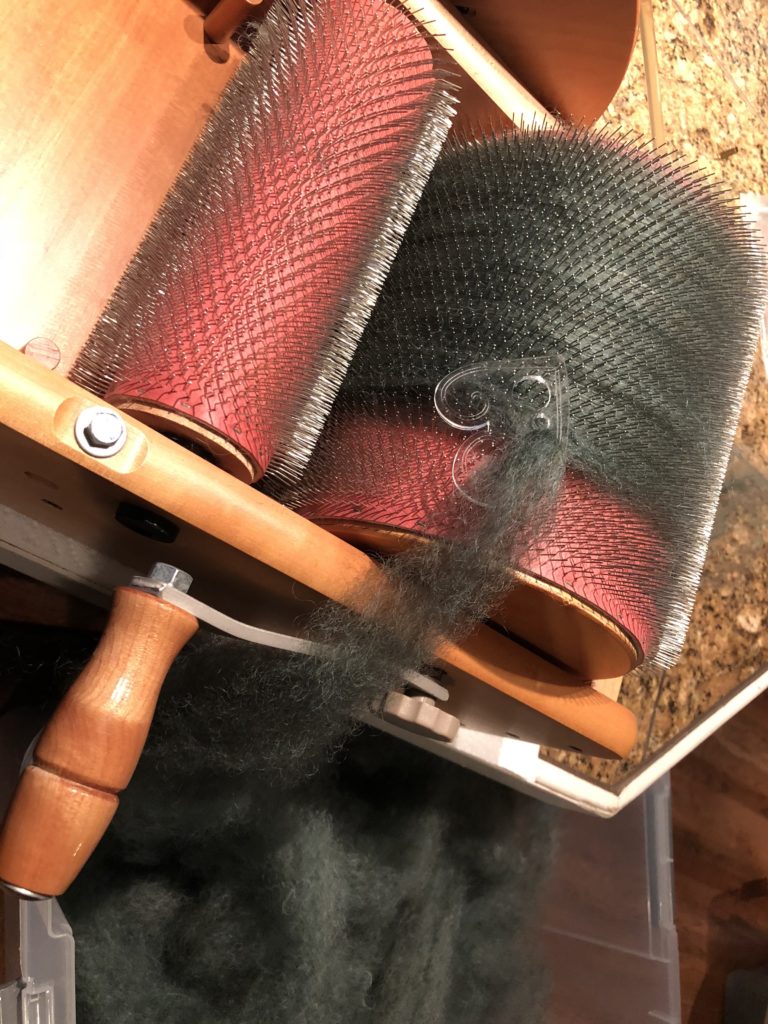 You name it. Prices vary from about $5.00 an ounce (more or less) depending on the processing, but I will make you a deal on larger quantities.
The point, dear readers, is that I know I cannot do it all myself. Just like I should not use it all myself. It's yours should you want to purchase it. In the meantime, I'll be planning new designs, dye baths, and projects. What will YOU do when you give up some of your tasks? I look forward to reading about them in the comments.