Transition Aromas Harvest Fair
September 12 @ 10:00 am

-

4:00 pm

Free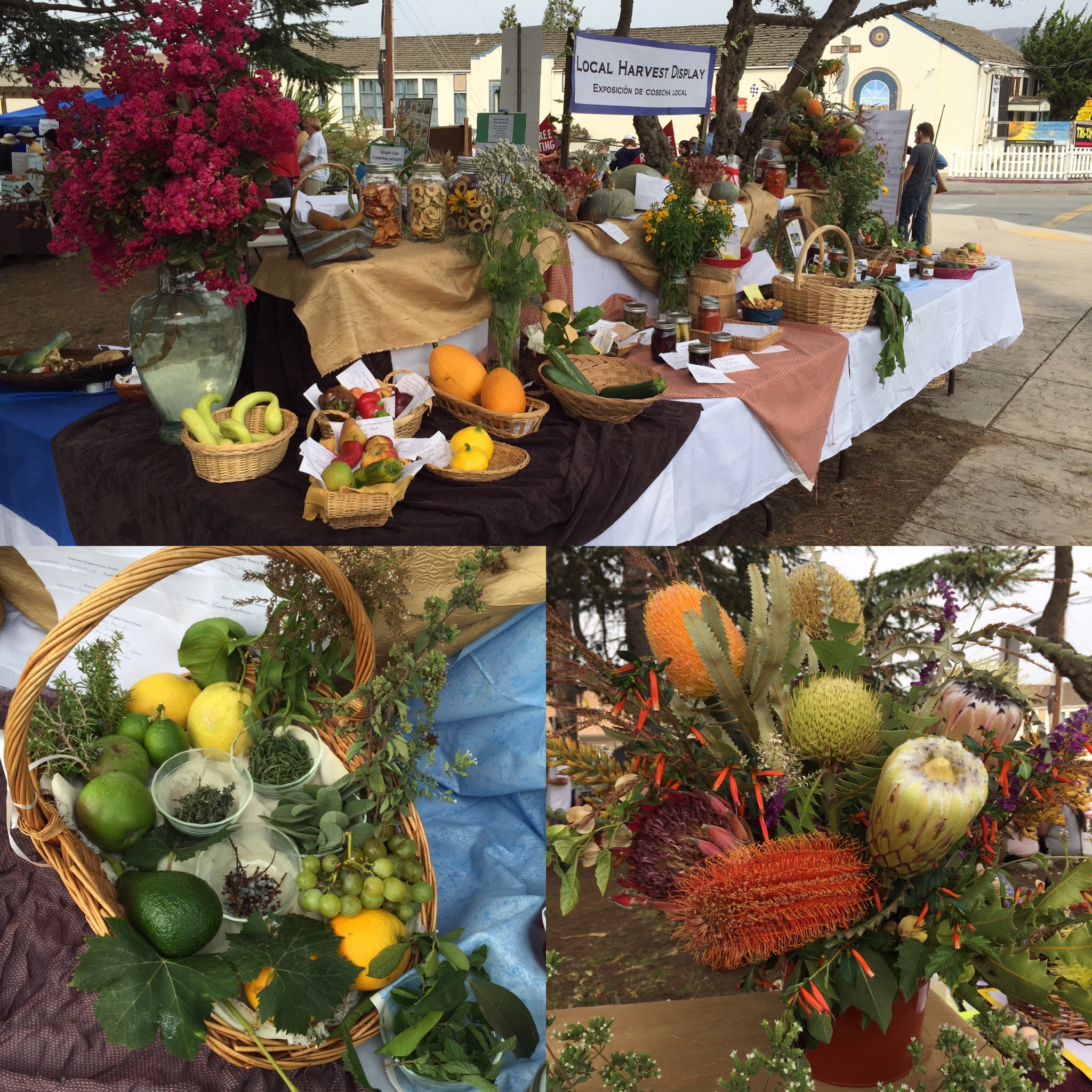 It's that time of year again! Transition Aromas is planning to host their annual Harvest Fair in our small park this fall. We haven't had our annual event since 2019, and I miss it so much.
We're hoping (pending COVID-related safety concerns) to hold this charming town event in order to educate the public on all things farming. This year's focus is on animals in addition to produce, so families can come learn about flocks, fiber, eggs, flowers, pollinators, and food.
While we still plan on having various stations and activities, we will be following all safety protocols. Stay tuned for updates as they get approval.
I plan on having an egg display with information and images of the various breeds of hens we have and what color eggs they lay.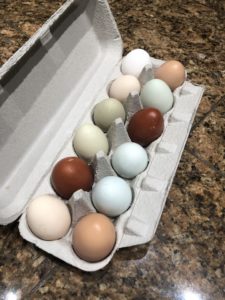 I will also have a wool display from our own ladies.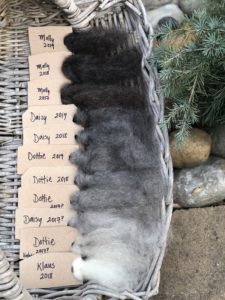 People can see baskets of fleece from unwashed to fully processed, dyed, and carded as well as see images of the sheep at different times of the year.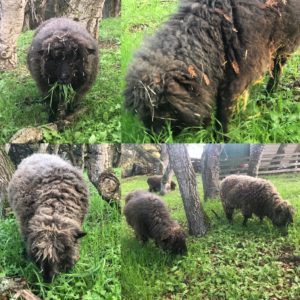 It's all about educating people about where their food and resources originate in order to help build empathy and support for the rural communities in the area.
I look forward to gathering again in our park to celebrate the season.